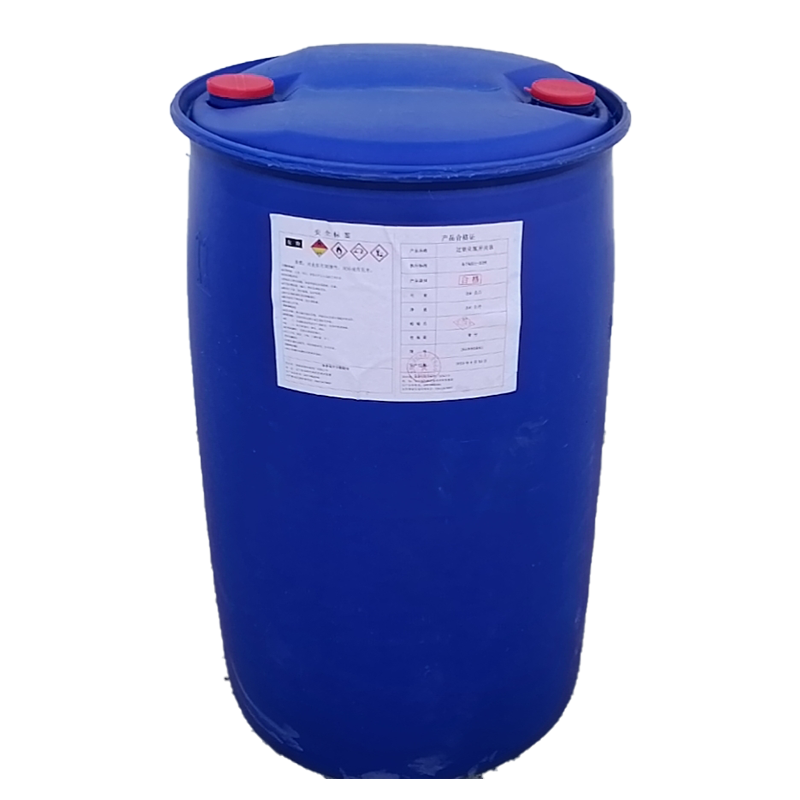 PRODUCT FEATURE
This product is colorless or light yellow transparent liquid, Insoluble in water, soluble in alcohol, benzene and other organic solvents. Flammable, encounter fire, heat, acid can cause burning explosion.
PRODUCT TECHNICAL SPECIFICATION
| | |
| --- | --- |
| Project | Indicators And Specifications |
| Appearance | Colorless or light yellow transparent liquid |
| Purity %≥ | 50 |
| Boiling Point | 376.8°C(760 mmHg) |
| Density 20 g/cm3 | 1.145 |
| Refractive Index | 1.522 |
PRODUCT PERFORMANCE
Molecular formula:C9H12O2 Molecular weight:226 Boiling point:376.8°C(760 mmHg) CAS No.:721-26-6
PRODUCT USE
This product can be used as organic synthesis.
PACKAGING & STORAGE & TRANSPORTATION
Plastic bucket packing, Specifications are 800kg, 170kg, 20kg. It should be stored in a cool, dry, ventilated warehouse. Keep it away from fire, heat, acid, alkali, reducing agent. The products should be stored separately and strictly prohibited to be mixed with other organic matter, combustible mixture. When handling unloading lightly, do not invert barrel. Storage time should not be too long.